YOUR INSTRUCTORS
Gary ZEBROWSKI
Former professional snowboarder / surf instructor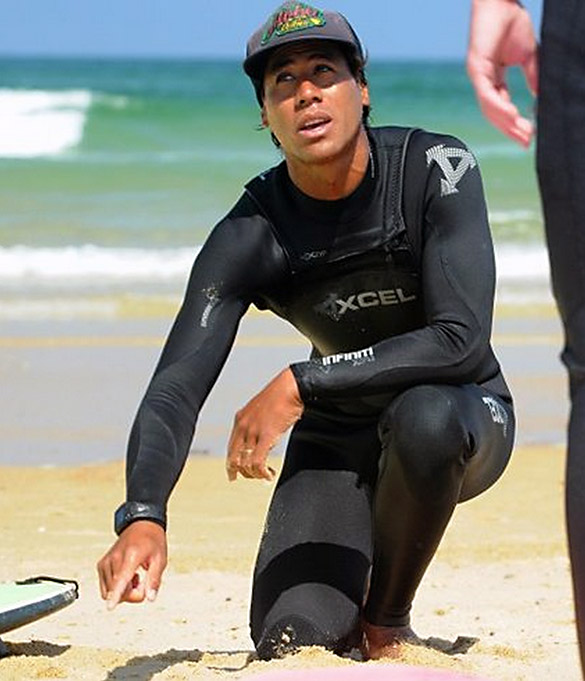 Gary ZEBROWSKI was born and raised in Tahiti, where he discovered fishing and surfing at a very young age, the ocean being his favourite playground.
Later his parents moved to the Hautes Alpes region of France and his encounter with snowboarding allowed him to compensate being away from the ocean. Very gifted for sliding and board sports and in love with this new discovery, Gary started a career as a professional snowboarder which led him to the Olympic Games in Turin in 2006 and Vancouver in 2010.
Now, Gary and his family are based in the region of les Landes, in France, where he lives off his passion as a surf instructor.
Camille SPITZ
Surf instructor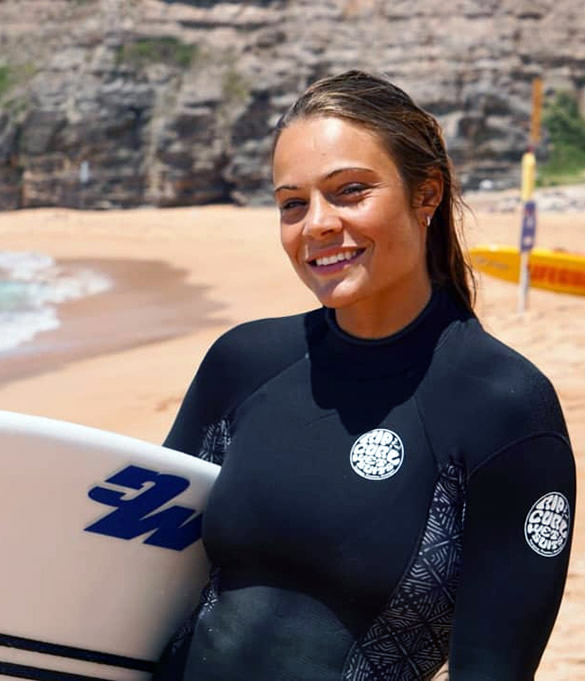 Camille SPITZ, from the ski resort of Alpe d'Huez, has been involved in sliding sports since she was a child. She practised skiing in competitions at regional level until she was 15.
She discovered surfing when she took a course at the age of 16 on holiday in the Landes. Since that day, she aspires to become a better surfer because for her it has become a passion. At the age of 21, she decided to travel to discover the world of surfing.
After several years spent progressing technically, she decided to return to France to take her surfing instructor diploma and make her passion her profession.
Samuel Sarraud DHIVERT
Surf instructor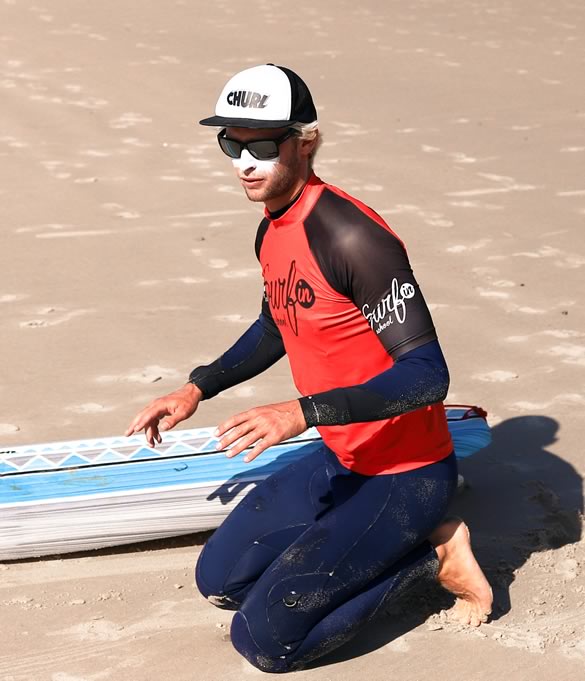 Samuel "Sam" Sarraud DHIVERT was born on the Mediterranean Sea. Immersed in a marine environment since his early childhood, he quickly learned to become a young waterman.
As he grew up, he travelled the world in search of the best surf spots.
He will teach his passion throughout his travels.
Today he is present with us in the Landes to bring you his experience and his good mood.
Morgan DAVEZAC
Surf instructor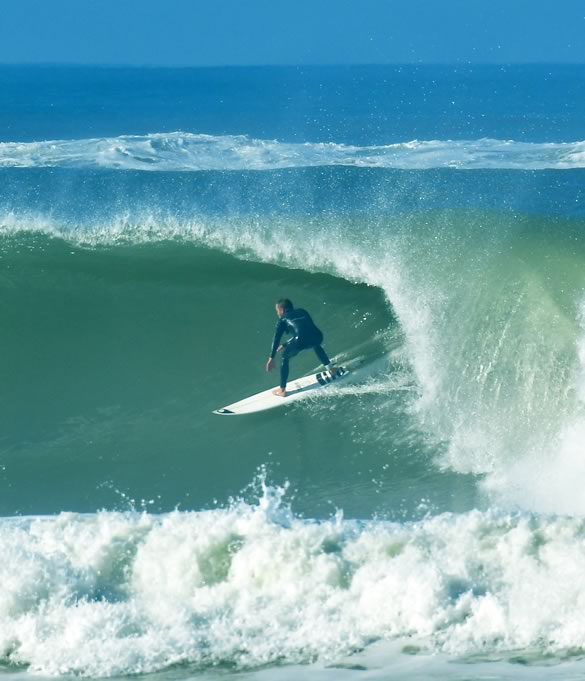 Morgan DAVEZAC: as a local and the son of a surfer, I've been lucky enough to live close to the ocean from an early age.
After many years of training and competing, I decided to take my surf instructor diploma in 2011 to pass on my passion.
Since then, I've divided my life between the mountains and the ocean and continue to teach surfing in the Landes region with passion and enthusiasm.