YOUR INSTRUCTORS
Gary ZEBROWSKI
Former professional snowboarder / surf instructor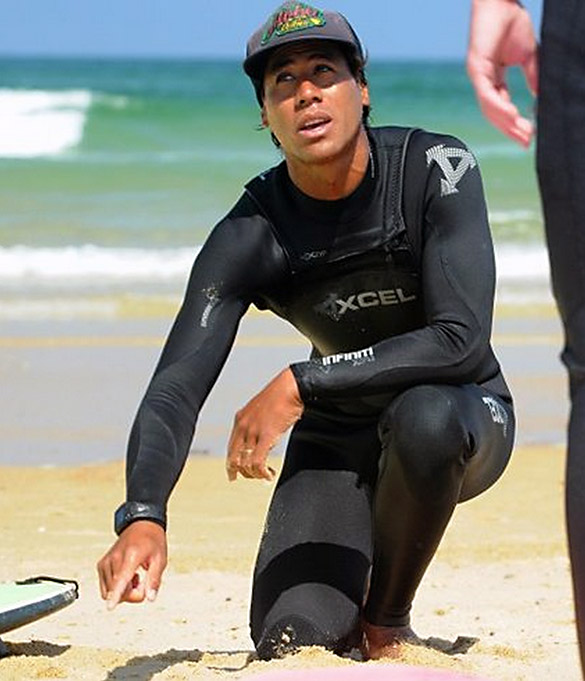 Gary ZEBROWSKI was born and raised in Tahiti, where he discovered fishing and surfing at a very young age, the ocean being his favourite playground.
Later his parents moved to the Hautes Alpes region of France and his encounter with snowboarding allowed him to compensate being away from the ocean. Very gifted for sliding and board sports and in love with this new discovery, Gary started a career as a professional snowboarder which led him to the Olympic Games in Turin in 2006 and Vancouver in 2010.
Now, Gary and his family are based in the region of les Landes, in France, where he lives off his passion as a surf instructor.